November 5th, 2013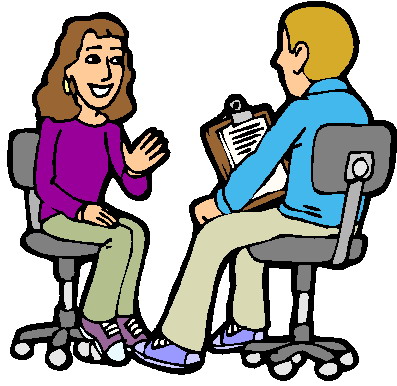 Please call the school voice mail number and extension listed on this web page, or on the back of the Progress Report letter that went home Monday November 4, or the voice mail number and extensions list sent home in the September Package in order to connect with any of the teachers that teach your child.
You will leave a voice mail for that teacher, and they will call you back.
We value the partnership we have with you in the education of your children.  You may call this number and leave a message for teachers at any time but we encourage you to make contact now in order to discuss the Progress Report that came home with your son or daughter on Monday November 4, 2103.
A full Term 1 Report Card will come home in February.
Categories: Principal's Message · Report Cards